******NEW TWIN CAN INSTALL ON F150**
ABOVE IS THE 2015 AND UP TRUCKS
HERE IS THE 2011-2014 F150'S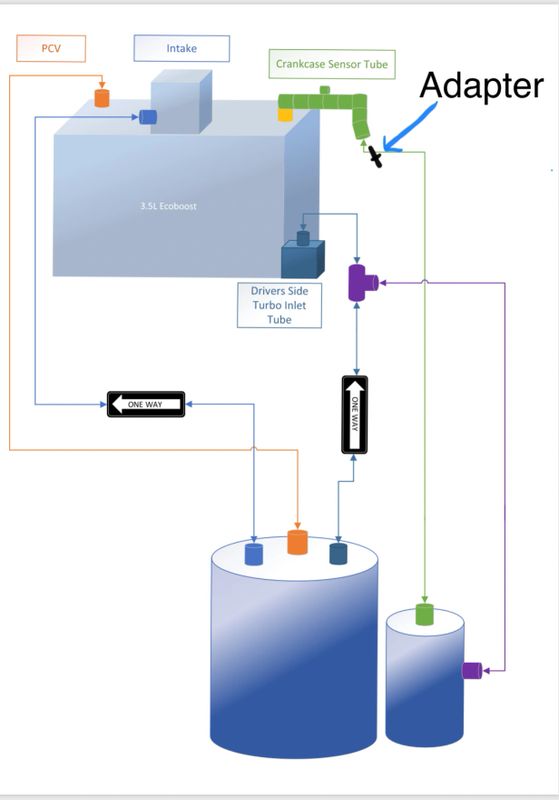 PLUG AND PLAY DIAGRAM ABOVE FOR FORD ECOBOOST
2015 AND UP FORD 2.7 AND 3.5 CSS KIT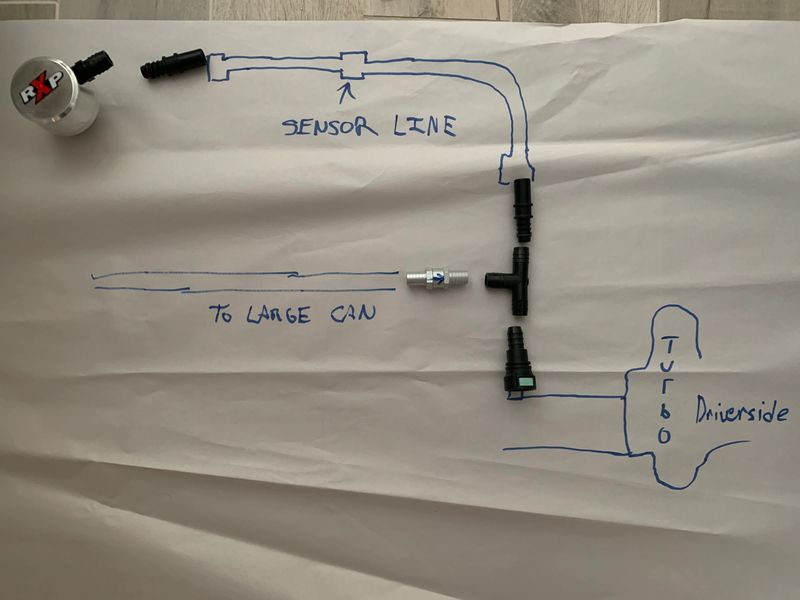 https://www.youtube.com/channel/UC4lGAc0GyQsczpuWj7m04JA

 BUYERS BEWARE!!!!!    WE ARE THE ORIGINAL DESIGNERS OF THE NEW SYSTEM IN 2018 A 5 CHAMBER TWIN CAN ULTIMATE CATCH CAN SYSTEM.. HERE TO HELP
RXPERFORMANCEPRODUCTS.COM AND RXSPEEDWORKS.COM
ARE IN NO WAY AFFILIATED WITH US AND THEY DO NOT SELL THE REAL TIG WELDED AMERICAN MADE RX CATCH CANS.  THEY SELL THE SNAP TOGETHER CANS ( THEY CALL MODULAR (FUNNY)  ) AND GUESS WHERE THEY MAKE THEIR CANS??? 
WE HAVE MULTIPLE PATENTS PENDING AND ARE THE ONLY COMPANY HAND MAKING AND TIG WELDING CANS MADE IN THE USA. 
PLEASE REMEMBER IF YOU ARE BUYING FROM ANY COMPANY CLAIMING TO SELL THE RX CATCH CAN JUST ASK IF IT IS TIG WELDED AND MADE IN THE U.S.A.
PLEASE ONLY PURCHASE THE REAL CANS FROM US.
TEAMRXP.COM